Online Learning
The pandemic didn't affect us. We experienced no "learning loss" whatsoever. We kept up with the times, thanks to a team of academicians who sprung into action to create activity-based lesson plans that made online sessions as engaging as they are educational.
We continue to provide dedicated online learning opportunities even today, to students who are unable to attend regular school for any reason.
Additionally, experiential hands-on learning kits are made available to each child, right at their doorsteps. Home learning kits along with worksheets are cleverly used for online and offline activities.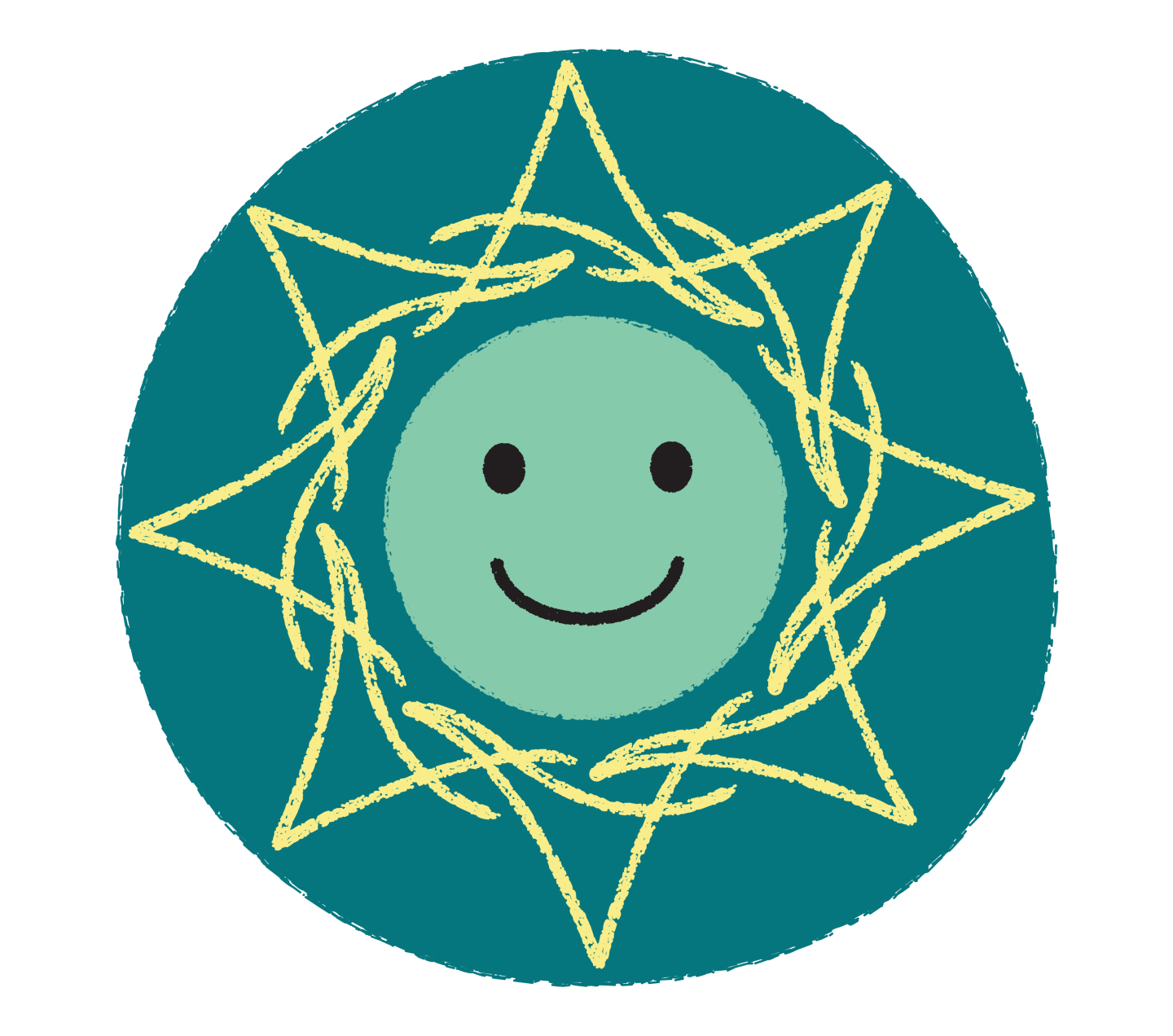 We are
The first preschool in India to be a
  Microsoft Showcase School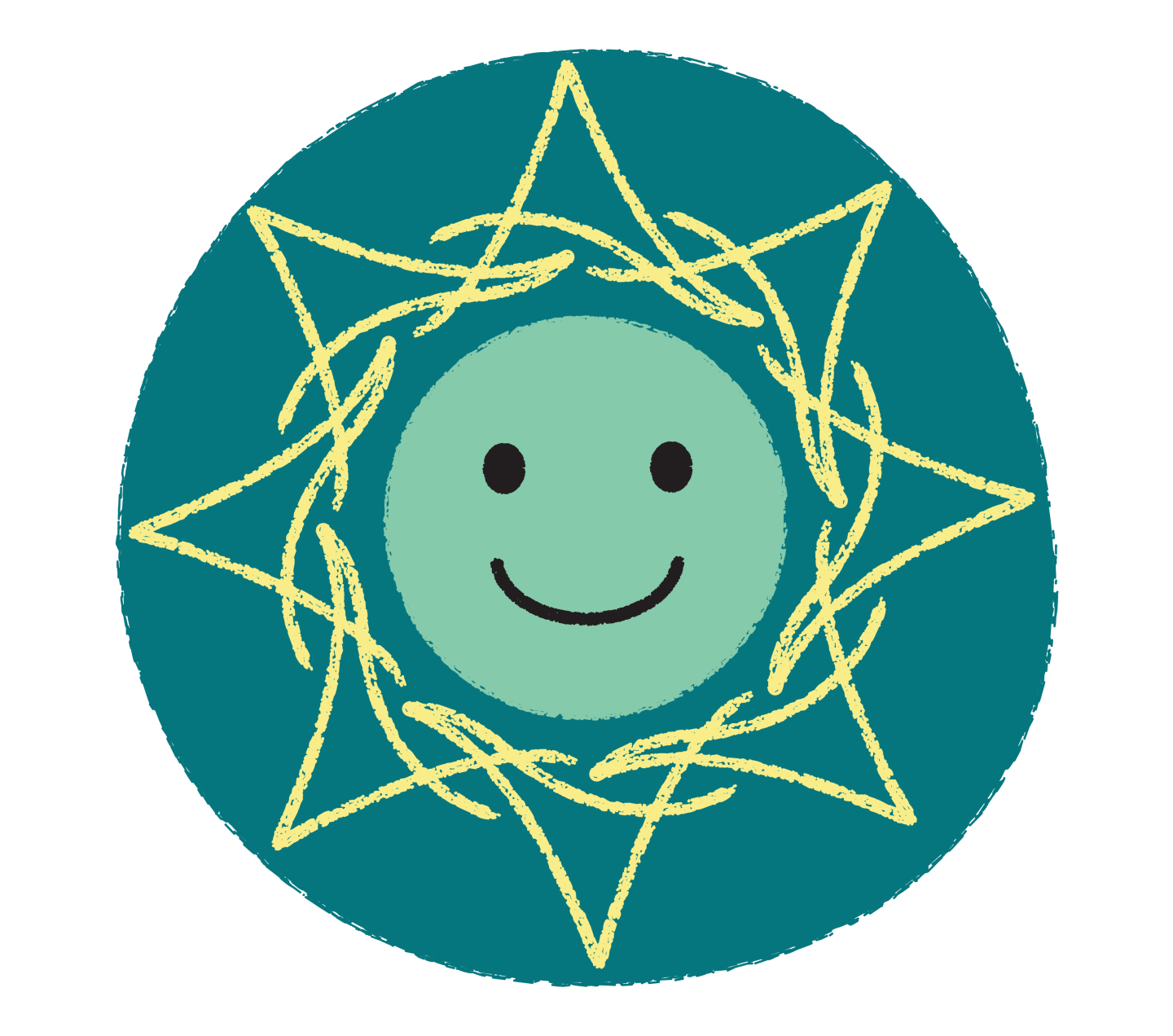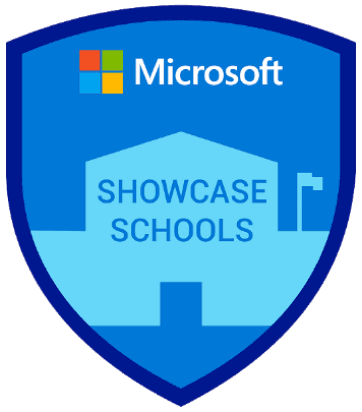 All our teachers are Microsoft Innovative Educators!
They are technologically equipped to create engaging lessons using 3D images, PowerPoint presentations, gamification and more.
A Little Aryan's remote learning sessions are a mix of synchronous and asynchronous activities. We ensure that online screen time for our students is limited. It is supplemented with offline activities via apps such as Flipgrid, which children can perform with the help of their parents. This ensures that our tiny tots or their parents are not overburdened.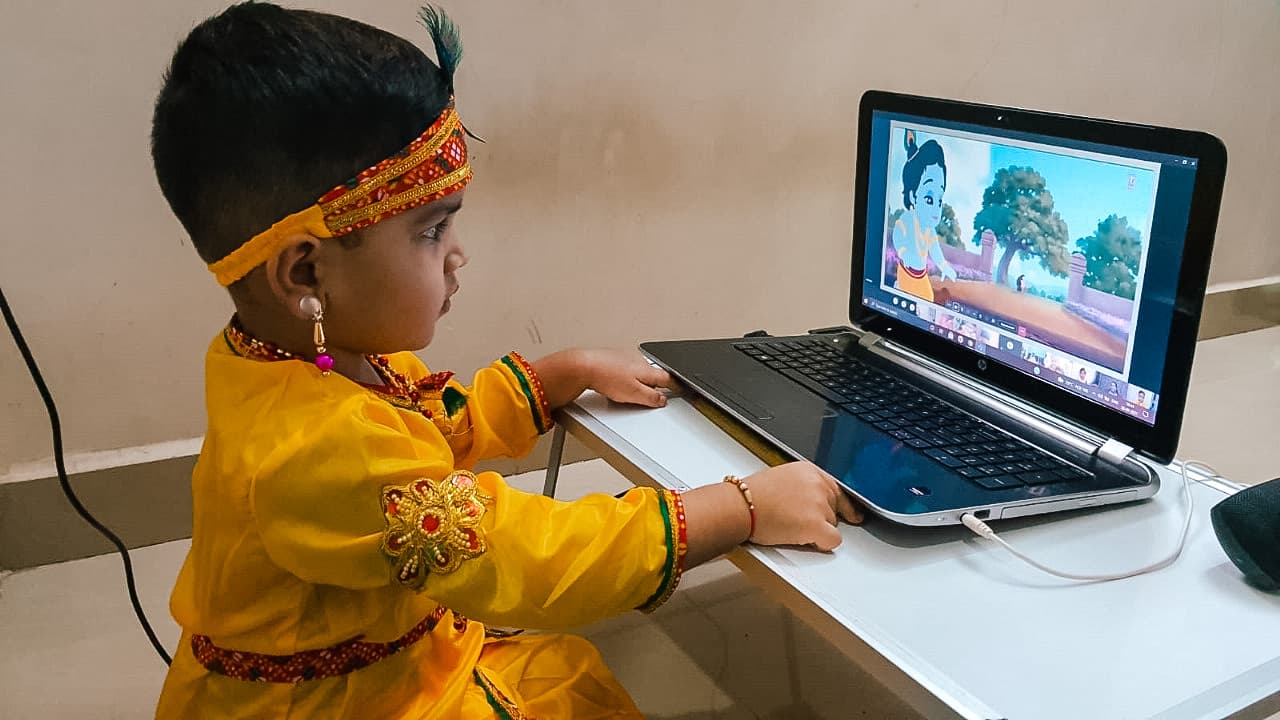 Student - teacher ratio

We ensure a 12:2 student-teacher ratio during our remote learning classes. This is to make sure that each child participates and is engaged positively.
Integration of assessments and hands-on activities

Each remote learning session is a carefully planned, experiential, activity-based session that removes the monotony and one-sidedness associated with remote learning. Clubbed with ongoing, day-to-day assessments, these become an enriching experience not just for children but also for their parents.
Digital Safety

Every class is monitored and recorded, to comply with digital safety protocols.